Squee-G-Clean Window Cleaning is available
in Southern Maine - York County
We have 20+ years of experience!
We are working hard for a lasting shine.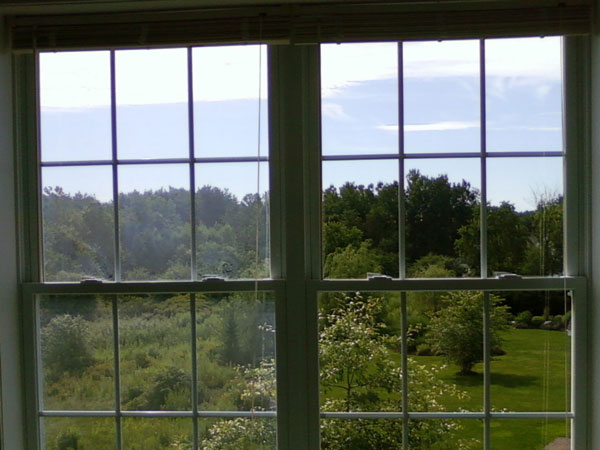 Click to enlarge
Squee-G-Clean takes care of the seasonal window maintenance, replacing screen windows and cleaning storm windows in Kittery ME, York ME, Eliot ME, South Berwick ME, Berwick ME. We offer our window cleaning services in many other towns - see our full service area here.
Call us at (603) 438-6295 for window cleaning services in
Berwick ME 03901
Cape Neddick ME 03902
Eliot ME 03903
Kennebunk ME 04043
Kennebunkport ME 04046
Kittery ME 03904
Kittery Point ME 03905
Lebanon ME 04027
Ogunquit ME 03907
South Berwick ME 03908
Wells ME 04090
York ME 03909