Residential Window Cleaning Service in Rockingham County NH
Whether in Portsmouth, Derry, Salem, Londonderry, Exeter, Windham, Hampton, Plaistow, Seabrook, Hampstead, Epping, North Hampton, Newmarket, Stratham, Kingston, Sandown, Newton, Brentwood, Raymond, Atkinson, Rye, Hampton Falls, Deerfield, Fremont, Candia, Danville, Northwood, Chester, Newington, East Kingston, Newfields, Greenland, Auburn, Kensington, Nottingham, South Hampton - we make your windows sparkle!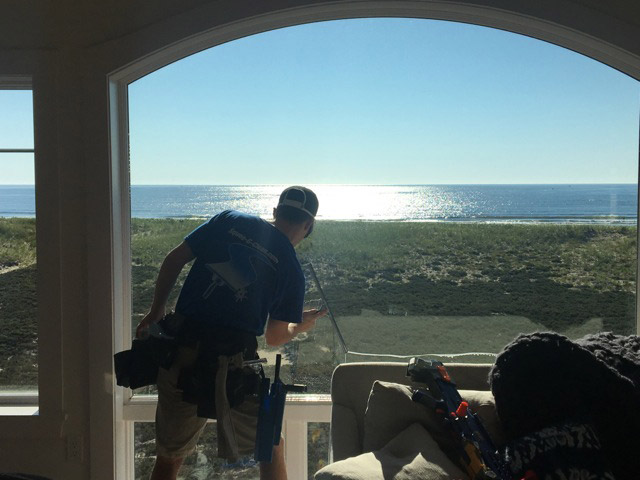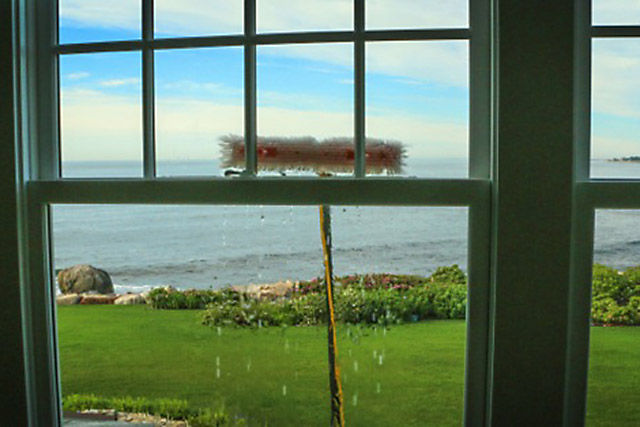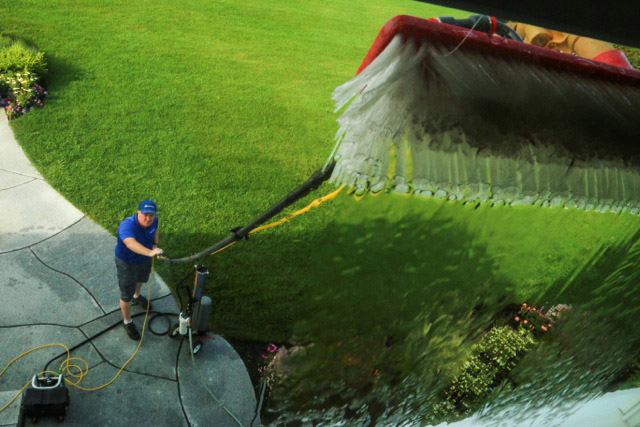 Let Us clean the Windows in your home
We clean respectfully, carefully, quickly. We take pride in delivering our services with attention to detail.
Squee-G-Clean can also take care of the seasonal window maintenance, replacing screen windows and cleaning storm windows.
We also offer our window cleaning services in many other towns in New Hampshire and Southern Maine - see our full service area here.